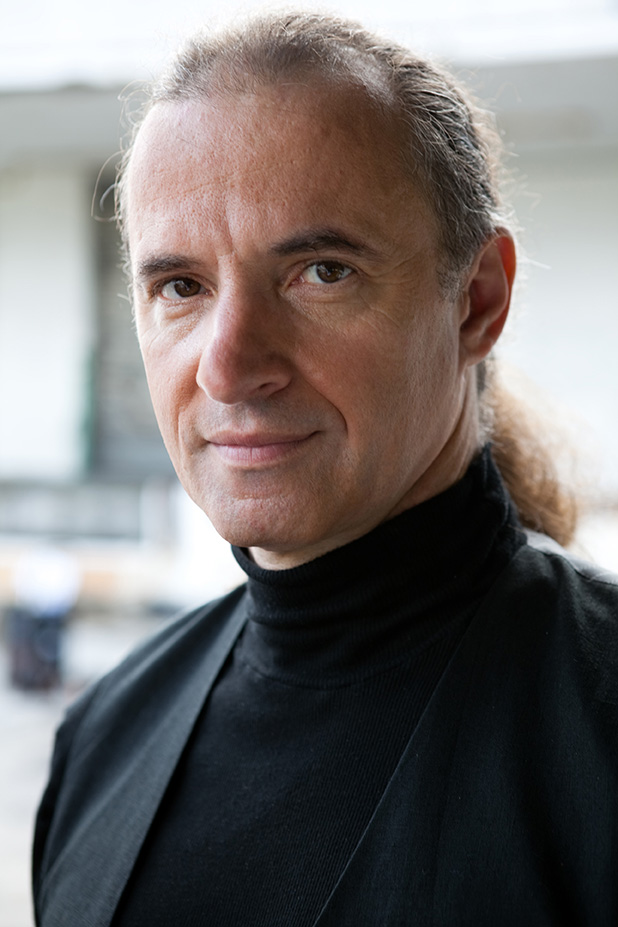 Kemal Gekic, Born in Split, Croatia in 1962, Gekic amazed his family by accurately picking out melodies at the piano at age one and a half. The young prodigy received all his early musical training from his aunt, Lorenza Batturina. In 1978 he entered the class of Prof. Jokuthon Mihailovich (a graduate of Moscow Conservatory) at the Art Academy of Novi Sad, Yugoslavia. He graduated in 1982 with the highest mark ever granted a diploma exam recital, and was immediately given a faculty appointment by the piano department which he eventually directed until 1999. During his school years he won prizes at the Franz Liszt Competition in Parma (1981), the Viana da Motta in Lisbon (1983) and the Yugoslav Artists' Competition in Zagreb (1984).
He earned his Master's degree in 1985, the same year he created a sensation at the Chopin Competition in Warsaw. Although panned by the jury he won the hearts of audience and critics alike, and began receiving many invitations to perform abroad, including several from the Chopin Society of Hannover, Germany which had awarded him a special prize for best sonata performance at the competition.
Since 1999 he has been Artist in Residence at Florida International University in Miami, FL. He is an honorary professor at the Musaschino Academy of Music in Tokyo and a guest lecturer at numerous universities and academies throughout the world. Programs on his life and his performances have been broadcast by RAI Italy, TV Portugal, TV Yugoslavia, NHK Japan, POLTEL Poland, RTV Lower Saxony West Germany, RTV USSR, Intervision, CBC and PBS.
The Master Class will take place Wednesday, March 23rd, 2016 @ Encore Music Academy  from 6 – 8pm.
This is a free admission event