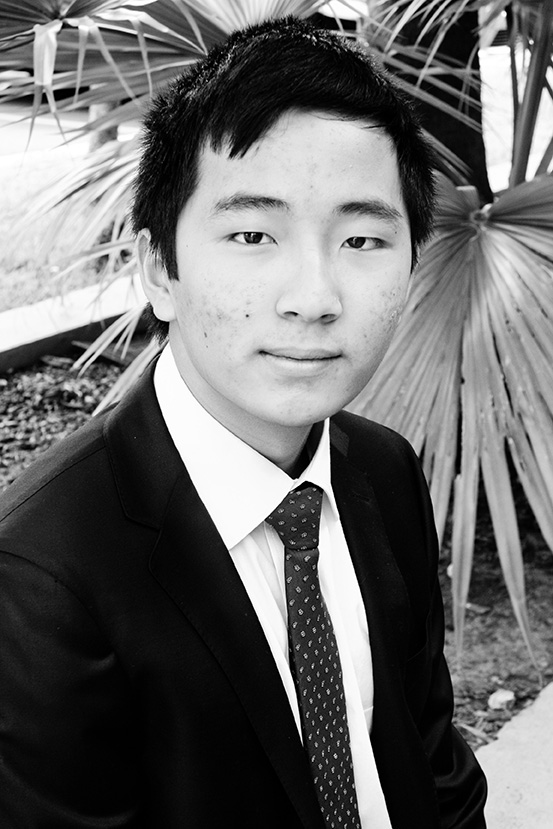 Jonathan Lau, from the studio of Debora Sanchez, was selected to participate in the Chopin Foundation Young Pianists Concert.
Jonathan auditioned this past Saturday in front of a panel of judges consisting of two distinguished pianists, Tian Ying  and Carol Anievas.
The concert will be taking place Sunday, April 17th at 3pm at the Granada Presbyterian Church in Coral Gables, FL.
This is a free admission event. Come and enjoy wonderful music.